OPENING SOON!
The Islands Skilled Nursing and Rehabilitation's building is currently undergoing a full renovation and is scheduled to welcome its first guest in mid to late December 2019.
For more information or to directly contact the Community Relations Director, please email kishol@islandsnr.com or text 808 284-0003.
Our mission at Islands Skilled Nursing and Rehabilitation is to exceed expectations and enhance the lives of our associates, partners, residents and their 'ohana by promoting and practicing the aloha spirit as we provide the highest standard in excellence of care.
We're Hawaii's leading respiratory and post-acute medical care community equipped to provide the same kind of care that you would receive in a hospital or intensive care unit.
Partnering with your physician, we put together a personalized critical care team for you. This team can include physical, occupational, speech and respiratory therapists, a social worker, nutritionist, critical care nurses and nurse assistants.
Read more...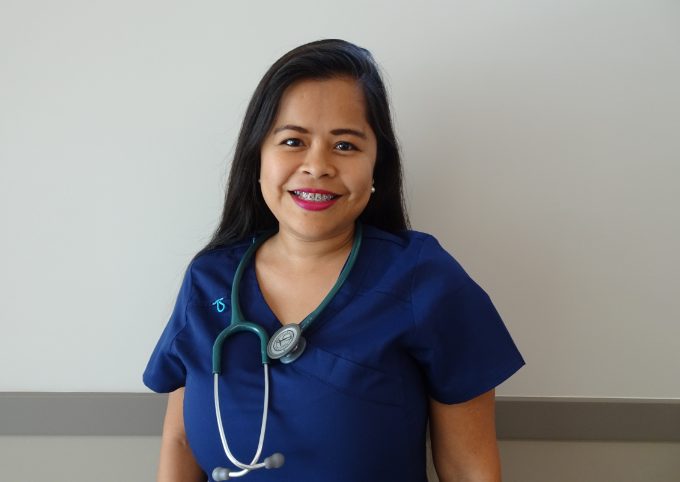 Do you have what it takes to be an Islander?
If you love making a difference in the lives of others while working along side a team of winners, this job is for you!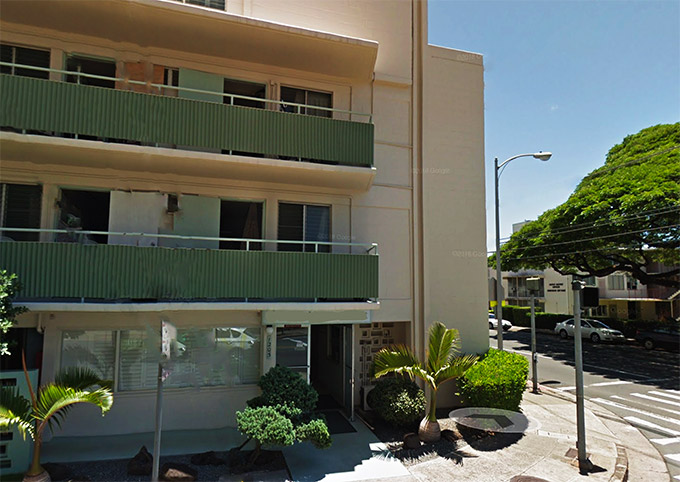 Contact Us
Located in the Mccully-Moiliili Area, Our facility is the center of convenient Honolulu