The Growing Importance of Advanced Hospital-Level Infection Control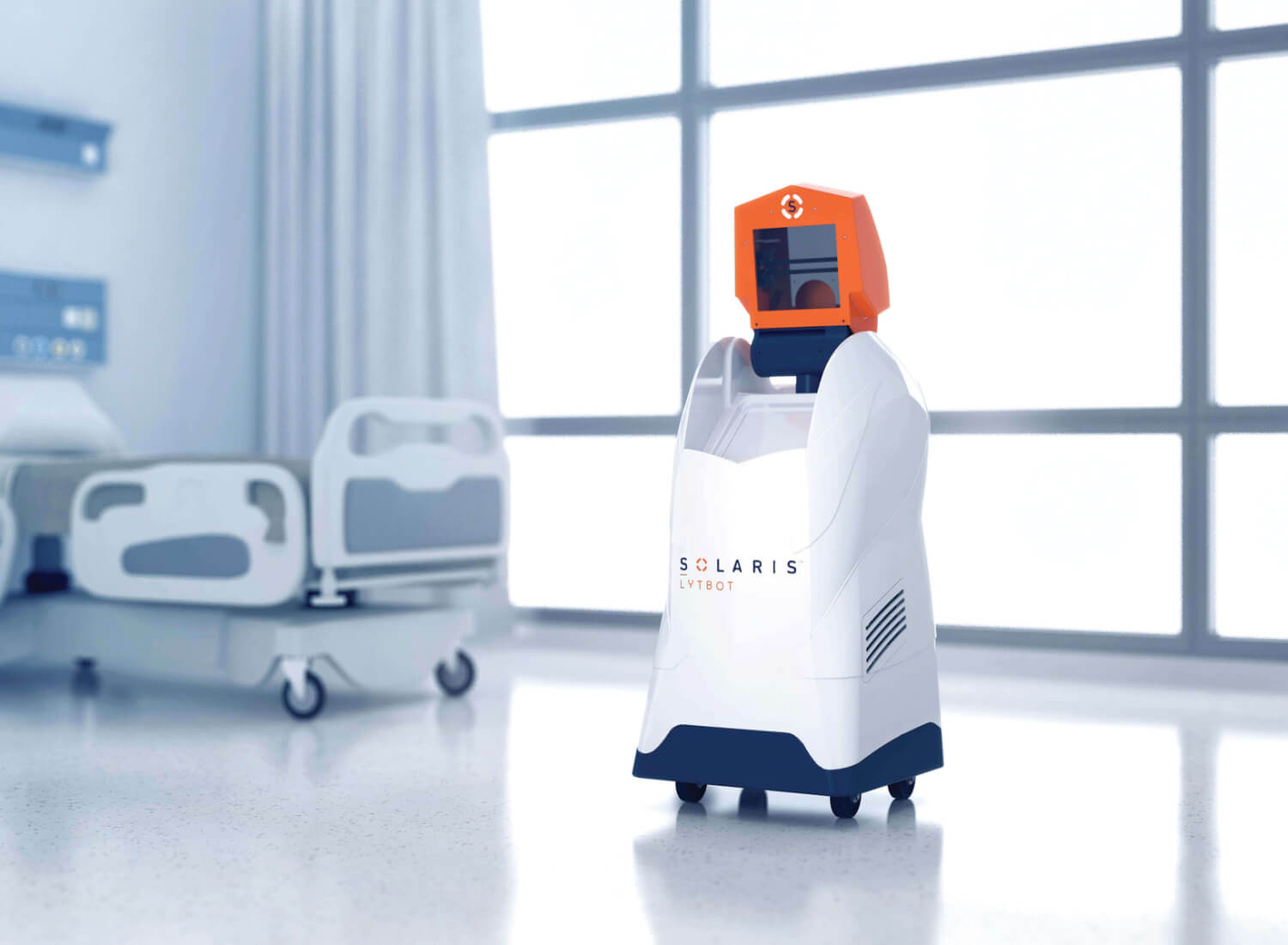 Now more than ever, it is important for our residents and their families be assured that they will be treated in a rehabilitation care setting that is not only best to suite their medical needs but adheres to the highest federal and clinically recognized health and safety standards.
While healthcare environmental services team puts in a heroic effort every day, studies have shown that up to 78 percent of hospital surfaces still harbor pathogens after manual disinfection.
Islands Skilled Nursing and Rehabilitation decided that it was time to add "next practices" to our best practice and use the same pulse UV light technology that the acute care hospitals use to disinfect their operating room suites.
We are the only skilled nursing facility in Hawaii to use the Solaris Lytbot, a portable 'no-touch' disinfection technology that uses pulsed UV light to eliminate pathogens in seconds helping to control the environmental spread of dangerous pathogens leaving the room environment safer for all patients. Automated UV disinfection represents a critical component in the future of healthcare infection prevention.
The main goal of our short-term rehabilitation program is to help you regain strength with a goal to return you back to the way you were pre-injury or illness.