Short Term Rehabilitation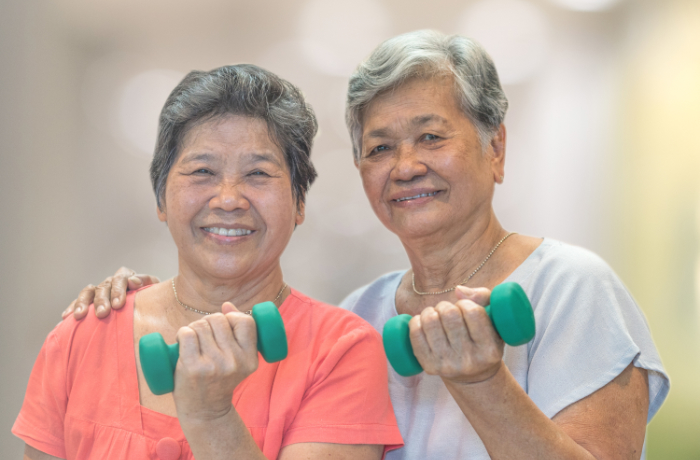 When you chose Islands Skilled Nursing and Rehabilitation for your rehabilitation services, you are choosing to become part of the Islands Family. From the time you are admitted to our community, your team is already creating a personalized plan to get you well. Soon after, you and your family are invited to participate in a care plan discussion that involves your specific care team members. You will have a chance to discuss your care and ask any questions that you have.
The main goal of our short-term rehabilitation program is to help you regain strength with a goal to return you back to the way you were pre-injury or illness.
Our in-house therapy provider Aegis Therapies is a nationally recognized leader in rehab and wellness services. They are truly passionate about the care they deliver and like us, are in the business of changing lives.
Drawing on decades of experience in providing physical, occupational and speech therapy services, through
Aegis
, we deliver clinical excellence and exceptional value to our residents. Enhanced technology allows for us to achieve higher outcomes faster.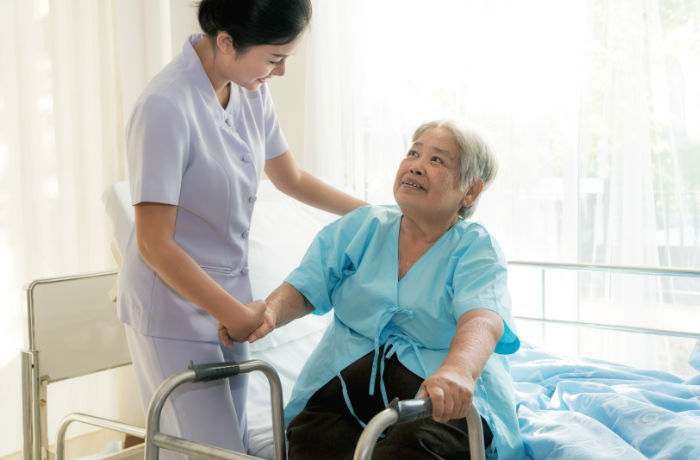 Their team of professional short-term rehabilitation therapists work closely with your care team to create a personalized treatment plan for you.
We offer a large amount of therapies but some of the things we can help with are to;
Smoothly transition from an inpatient medical setting to a home environment.
Heal from injuries.
Decreased muscle and joint pain.
Improved functionality
Implementing a home exercise program to maximize recovery.